Our constant dedication to excellence, quality, and transparency is the driving force behind Protena's success. We take pleasure in upholding the highest standards and providing exceptional service to our clients. We ensure the highest quality, reproducibility, and traceability in all of our products and services through a comprehensive set of certifications. 
Because we control the whole sourcing, manufacturing, distribution, and documentation process in-house, we are committed to accountability and traceability. We ensure stringent quality control at every level by deploying cutting-edge equipment, precise standard operating procedures, and rigorous audits. Furthermore, we work hard to keep intra-lot fluctuation to a minimum, assuring consistent and trustworthy outcomes.
Please find detailed information about the certificates we have obtained and their respective purposes below.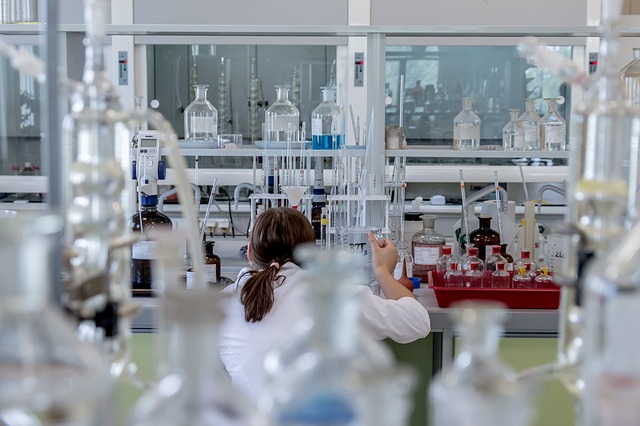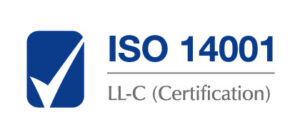 An associate will gladly provide you with technical assistance according to your specifications.
Our business approach is aligned with compliance with the Sustainable Development Goals